February update is out! Vote for us in our efforts to create new exciting functions for CrowdNode, and not at least for DASH. 
Become part of a Dash Masternode
CrowdNode unites smaller investors to achieve rewards from Masternodes.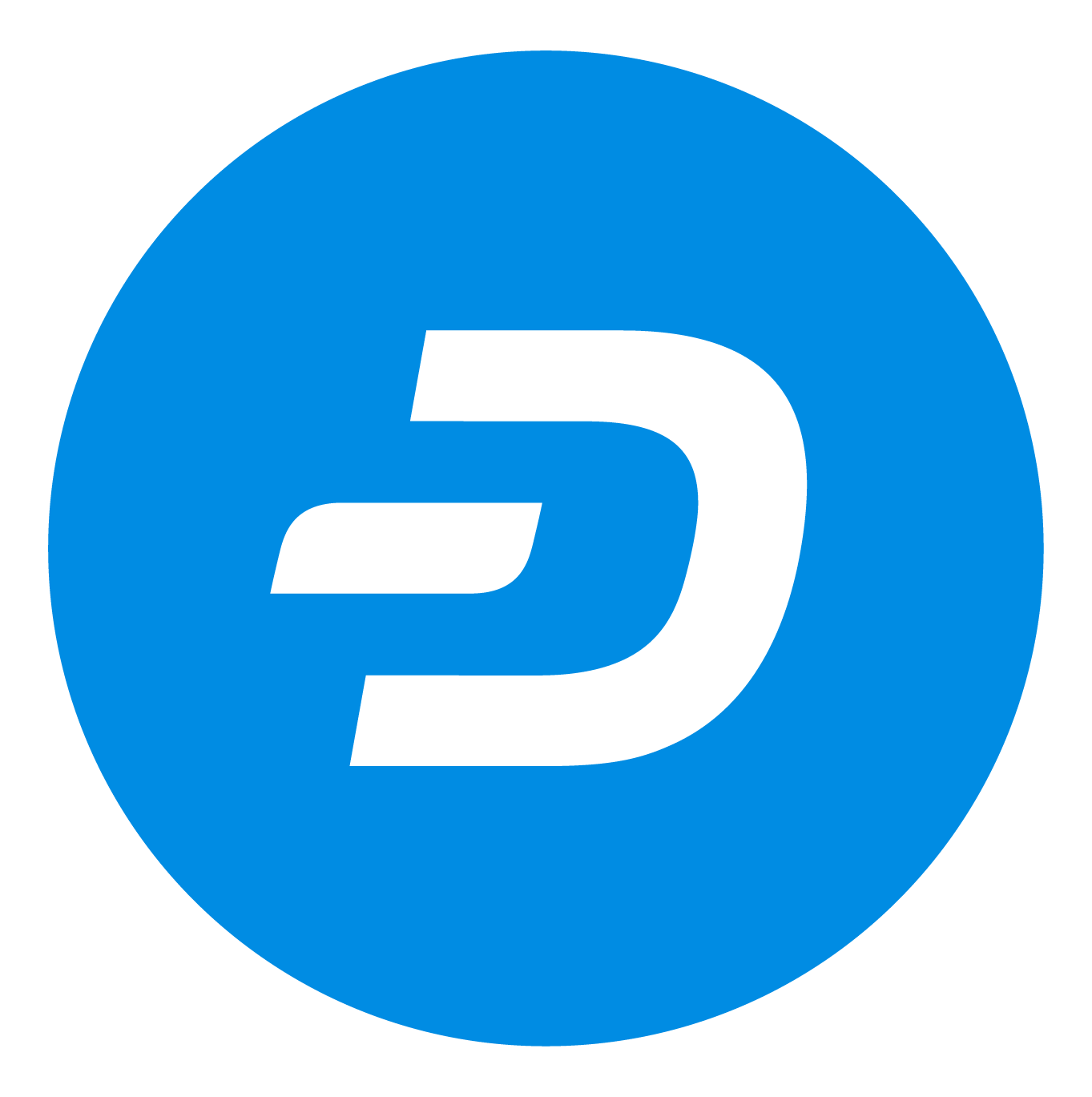 Become part of a Dash masternode
We have made it easy for everybody to gain rewards from deposits in Dash Masternodes. Fractional payments can be automatically reinvested.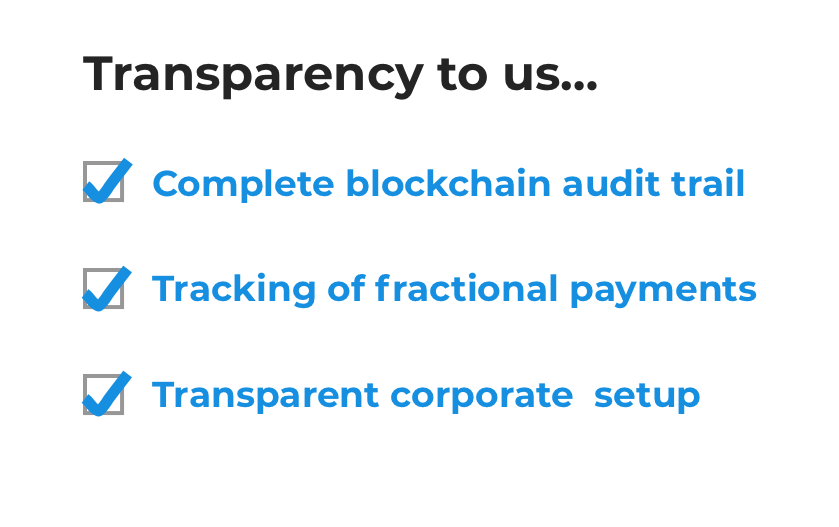 Transparent corporate setup
CrowdNode is a Danish based company. We want to be transparant in what we do and provide an excellent service.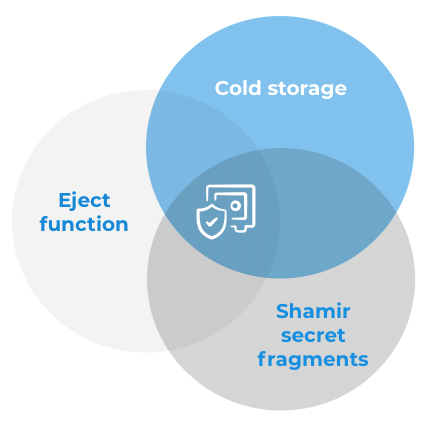 Secure and intelligent setup
Masternodes are held in cold wallets and we have developed highly secure mechanisms to keep all funds safe.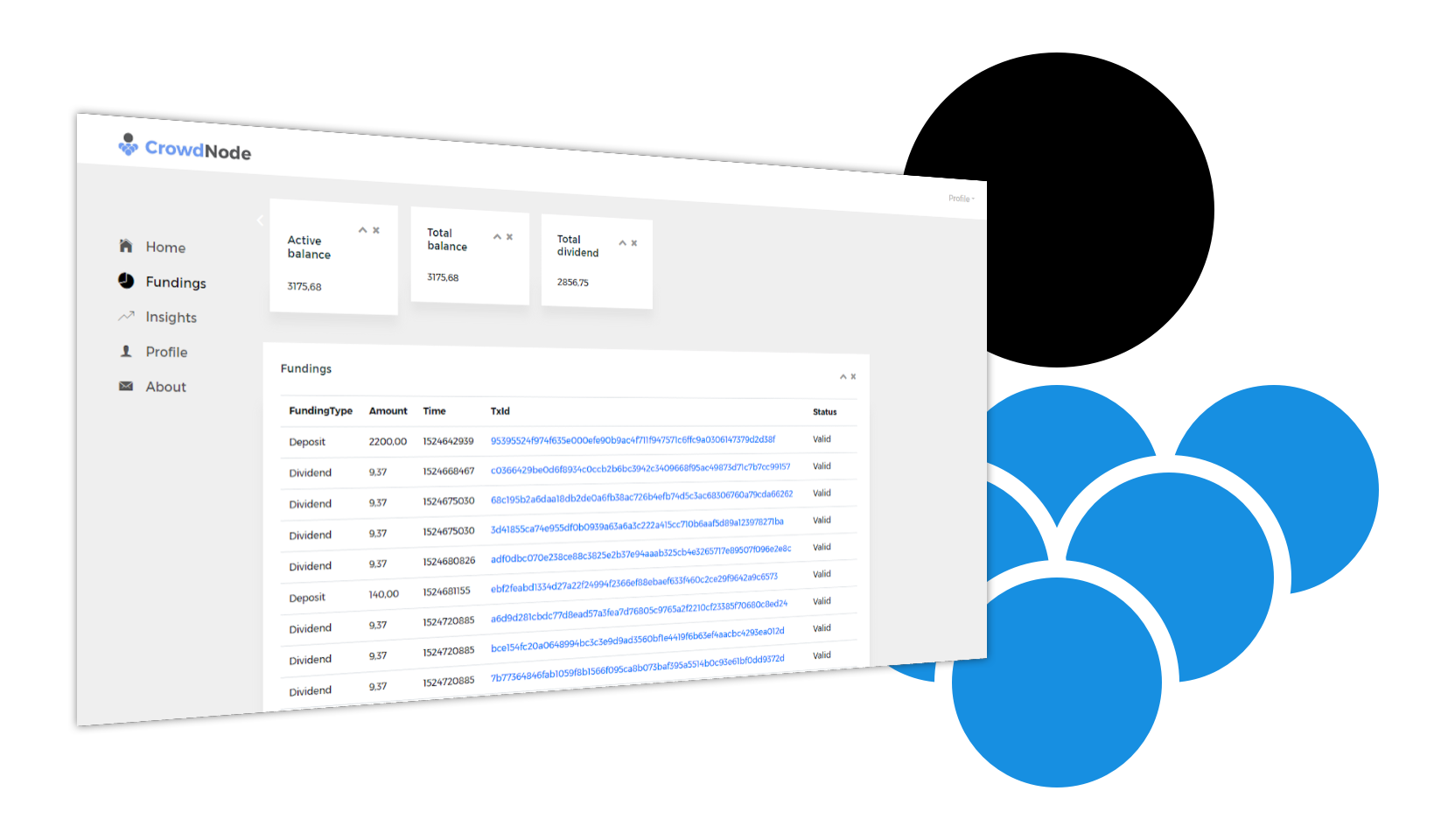 Our key terms
0.5 Dash deposit in order to become a member
Access to Masternode rewards, appx. 6 % p.a.
Fee of 15% of Masternode rewards
Withdrawal guaranteed within 14 days, typically within a few hours.