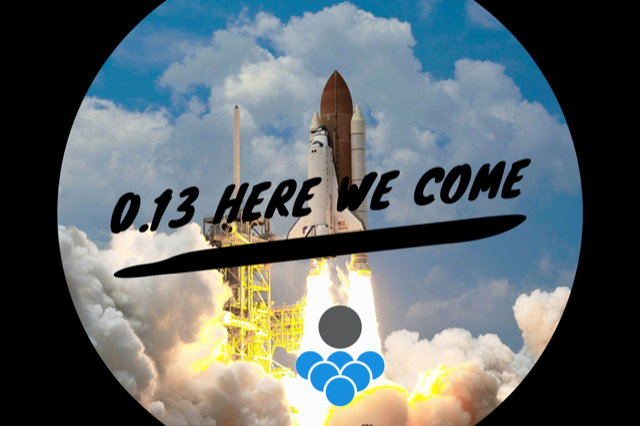 Dear all,
We have released an improved version of our site in order to be compatible with the new 0.13 release.
Most of the changes relates to the back-end services as well as upgrades to the security setup.
Headline upgrades:
Enhanced physical security
During the coming weeks as we upgrade to DIP3 we will enhance the security of collaterals by migrating to using a 5/6 Shamir secret sharing of all collateral private keys where two of the fragments are stored safely in two different bank safe deposit boxes.
This eliminates the "physical" attack vector when all founders are gathered with all their Shamir key fragments
In this situation, a maximum of 4 out of the 5 required keys are gathered so the collaterals are safe.
Collaterals can only be moved when 3+ CrowdNode founders meet in the bank.
In addition, we still have our "Parachute Eject" procedure in place, which obviates any kind of threat or extortion of any CrowdNode founder.
Extra option for account recovery
It is now an option to register a secondary Dash address as a backup means to recover access to your CrowdNode balance in case you lose access to the private key of your primary CrowdNode DASH address. The secondary DASH address is confirmed by sending any amount of DASH from the primary through the secondary and to CrowdNode.
Mobile validation is no longer required
By popular demand, we are proud to offer CrowdNode's service to members without telephone validation. In this case we highly recommend to register a secondary DASH address with your account!
Tweaks
Kodaxx has compiled a great API for fx-rates which we have started to use. We have also changed some of the wording on the site based on member feedback. We have also updated our "Terms of service" to reflect the updated wording and emphasize the importance of retaining control of the private key to the primary address. 
Cheers,
The CrowdNode-team